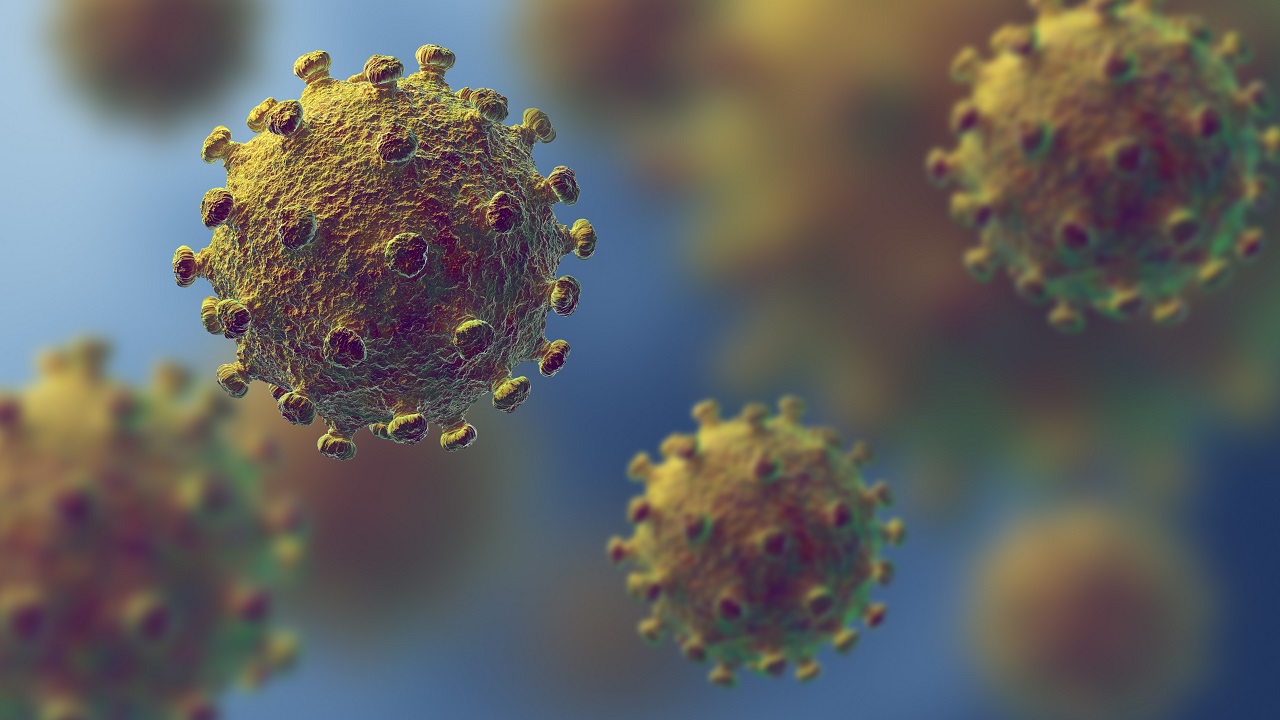 CIVIL SOCIETY AGAINST THE PANDEMIC
The objective of the COVID019 Pandemic Initiatives Repository19 is to contribute to the dissemination of civil society mobilizations in the fight against the pandemic of the new coronavirus. We also provide texts of opinions and analysis on the pandemic and its implications.
---
SOCIAL MOVEMENTS RESEARCH PROJECT IN THE BRAZILIAN POLITICAL SYSTEM
The Social Movements Project in the Brazilian political system: activism, representation and new technologies, funded by FAP-DF, seeks to explore the relationship between various social movements and the political system, with special attention to the role of political parties. The project, started in March 2020, provides for a set of case studies of movements, in the Federal District and beyond, to identify and analyze different routines of interaction with political actors in the Legislative and Executive.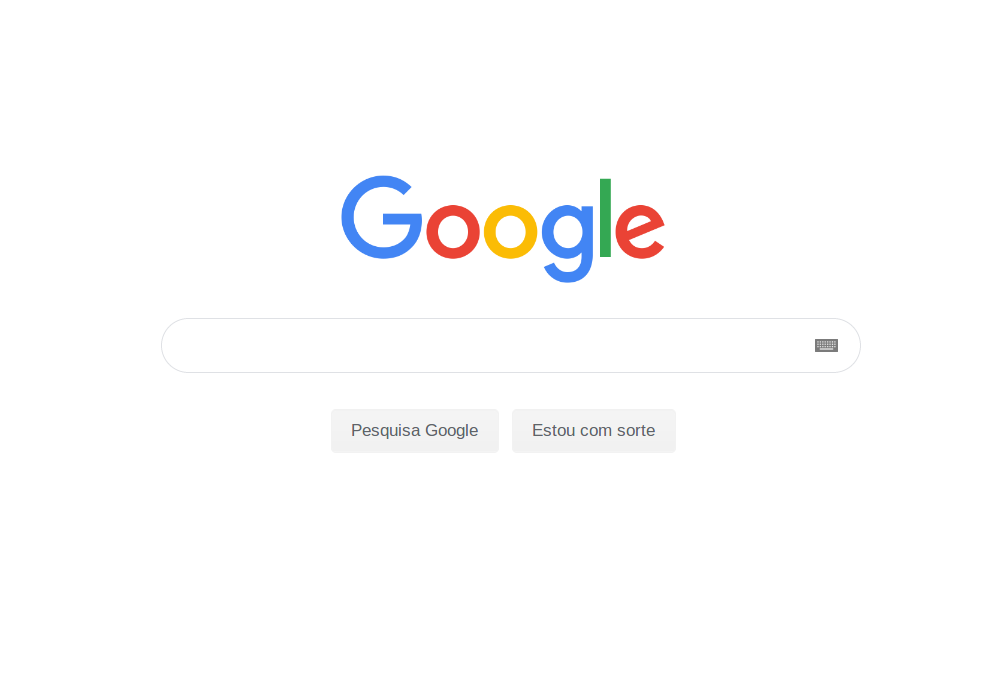 GOOGLE SEARCH PROJECT
The Google Project is part of a broader search agenda, aimed at studying the possible influence of search engines on the formation of electoral preferences. Project started in June 2018, consists of a simulation of fictitious users, during the Brazilian elections of 2018 and the Argentine elections of the following year, collecting the data from the results of searches carried out by the simulation.
---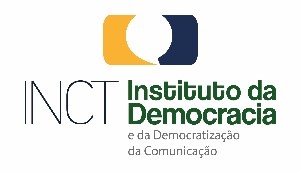 INSTITUTE OF DEMOCRACY AND
DEMOCRATIZATION OF COMMUNICATIONS
The Institute is part of the Program of National Institutes of Science and Technology (INCT) and is formed by research groups from four main institutions: UFMG, IESP/UERJ, Unicamp and UnB and researchers from USP, UFPR, UFPE, UNAMA, IPEA and, internationally, CES/UC (Portugal) and UBA (Argentina). Its objective is to deepen the discussion about Brazilian democracy, in view of its organization, the democratic habits of the population and the organization of the media in the country.
https://www.institutodademocracia.org/
EVENT POSTPONED TO THE SECOND HALF OF 2020
The Internet Governance School Short course is an initiative created by CGI – Internet Steering Committee in Brazil and promoted by the NIC.br – Center for Information and Coordination of Ponto BR, which counts on the partnership of research groups Resocie – Rethinking relations between Society and State and CTPol – Center for Studies in Communication, Technology and Politics. It was initially scheduled to be held in March, and was postponed to the second semester.