Menus of courses taught by members of the research group:
Political Creativity
This graduate level course explores an emerging literature in the social sciences that rejects antinomies of human action: rational/calculating versus cultural/normative; autonomous versus structured. We explore the proposal that human action is both reflexive and routine, always situated in contexts that create at the same time the constraints and resources that support creative action.
Prof. Rebecca Aber
sImage: Nika Akin via Pixabay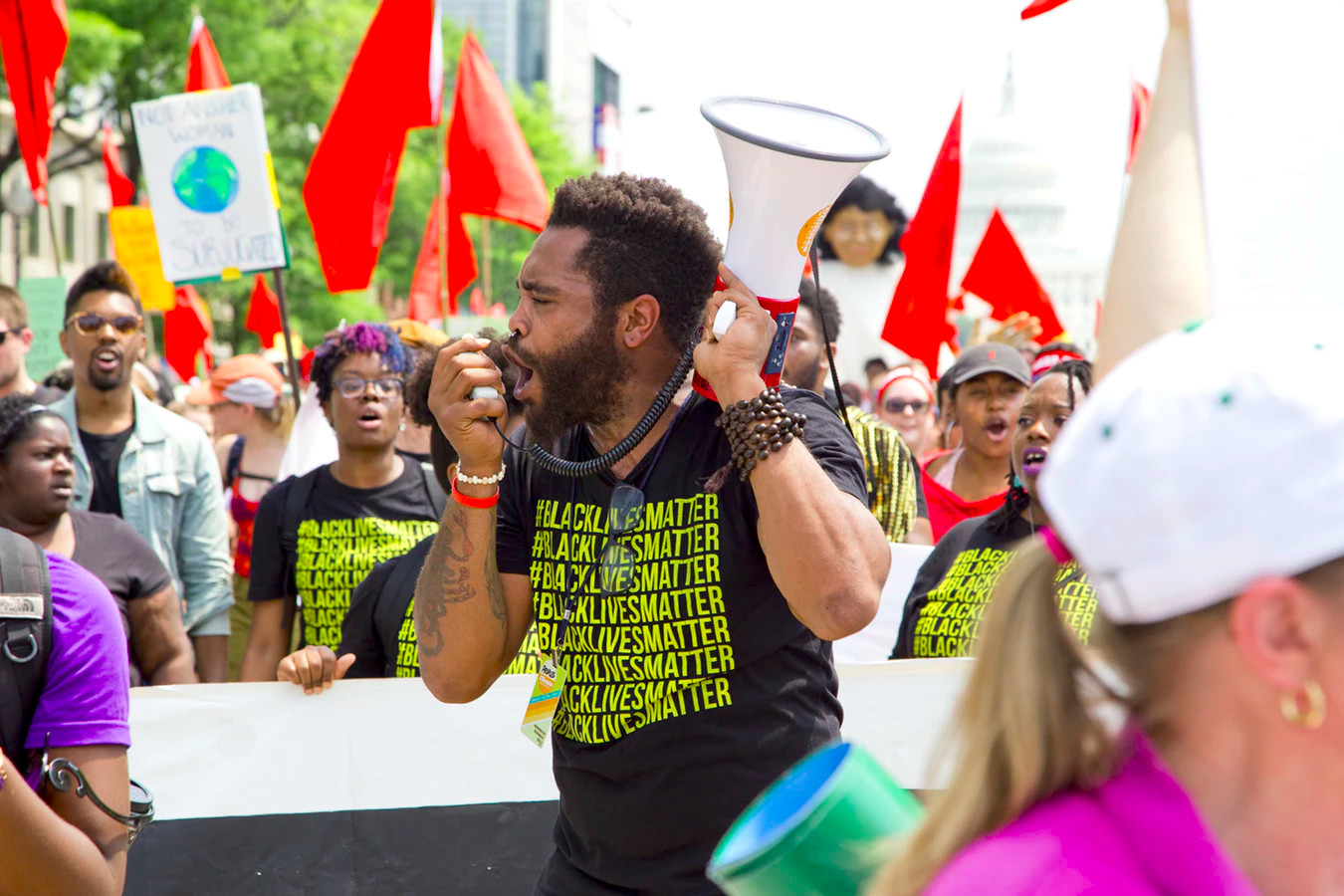 Social Movements
This undergraduate course has two central objectives: first, to discuss the phenomenon of collective political participation – with a focus on understanding the process of mobilizing groups that seek to challenge or transform existing social or political practices; second, to provide students with an opportunity to "go into the field", to develop original research based on qualitative research techniques, especially semi-structured interviews and document collection.
Profa. Rebecca Abers
Image: James Motter via Unsplash.com
---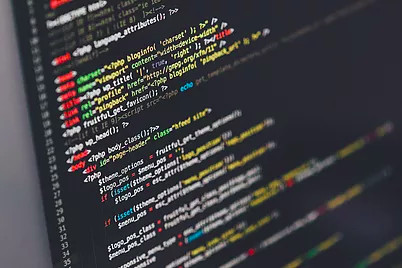 Political Science Research Methodology
This graduate level course aims to present the methodological foundations for research carried out by contemporary political scientists. Students are presented with a panorama of approaches examining their possible uses, limits and possibilities. The course integrates is a required course for the Master's and Doctoral Degrees in Political Science at the UnB.

Image: Ilya Pavlov via unsplash.com
2018 – Profa. Marisa von Bülow
---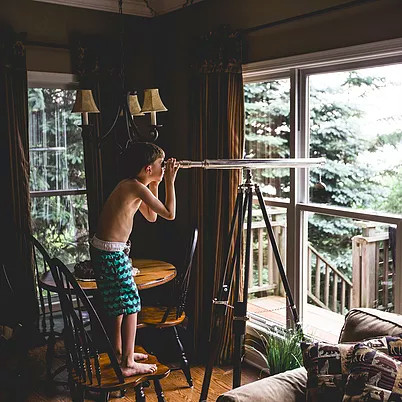 Mini course Ethnography in Political Science
The aim of the course is to offer students an overview of ethnography as a research method, considering its increasing use in the field of Political Science.
Image: Teddy Kelley via Unsplash

January 31, 2018 – Prof. Camilla Pena
---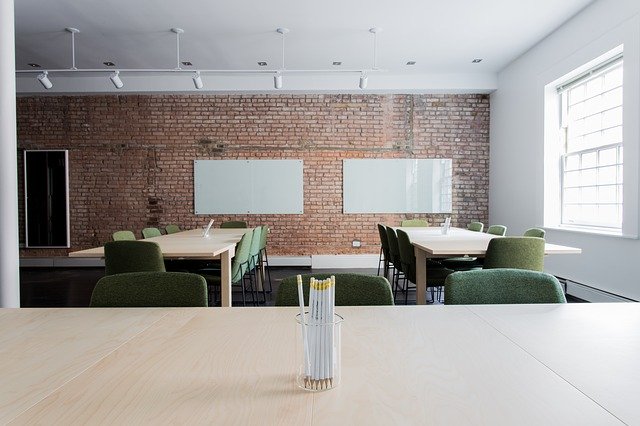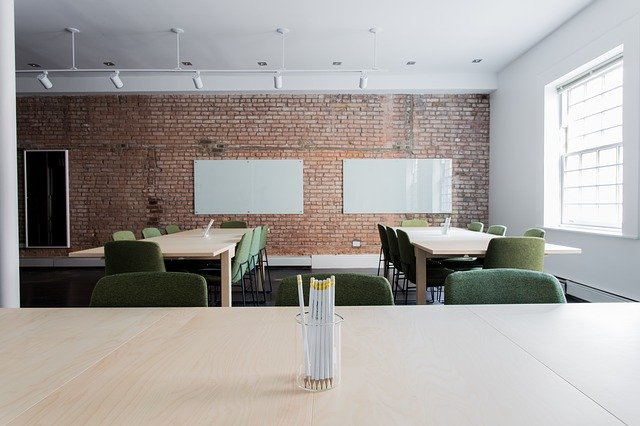 Political Theory and Analysis – Democracy and Society
This graduate level course discusses some of the central debates of contemporary political science. The topics addressed are the problems of political representation and the crisis of democracy, democratic theory and collective action, theories of the State and theories of justice. Within these themes, different theoretical perspectives are discussed, with special attention paid to liberal, pluralistic, Marxist and neo-Marxist, feminist and postcolonial perspectives. The course provides a comprehensive and critical overview of the central topics discussed in current political science.
Profa. Débora Rezende de Almeida and Profa. Danusa Marque
sImage: Pexels via Pixalbay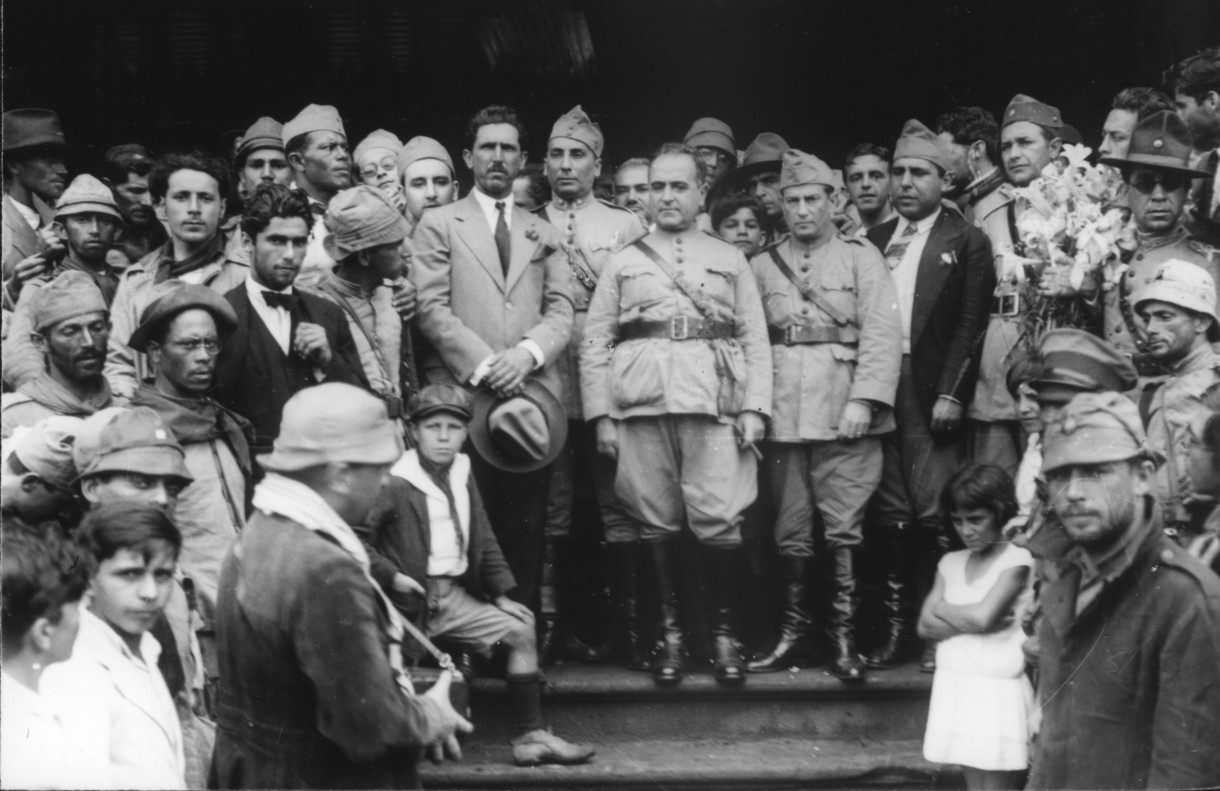 Brazilian Politics 1
The objective of this undergraduate course is to discuss the principles of Brazilian political organization, from the critical analysis of the events and institutions that developed from the beginning of Brazil's political and social organization to the Estado Novo period. The course also seeks to reflect on the relevant themes of the period in the light of contemporary readings, in order to think about their influences and survivals in Brazilian politics
Profa. Debora Rezende
Image: December 31, 1929 via Creative Commons
---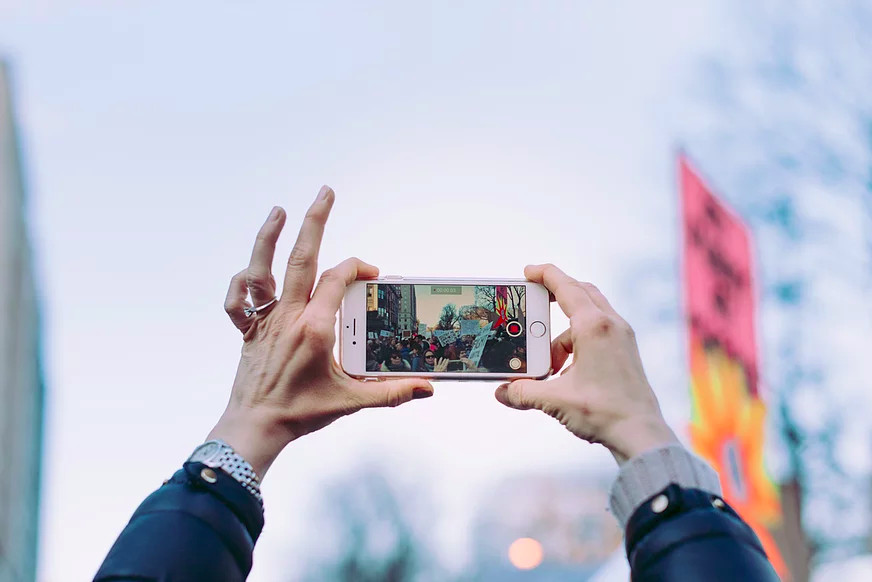 Internet and Politics
2018 – Profa. Marisa von Bülow
In the first semester of 2018, Professor Marisa von Bülow taught the course, Internet and Politics, for undergraduate students. The aim of this course is to provide students with knowledge about the relationships between the exercise of politics and virtual platforms. The focus was on the relationship between political activism and the use of virtual social networks in the electoral context and political polarization.

Image: Alice Donovan via Unsplash